The development of a wordmark for a publication communicating meaning and begins to build a visual language.
How can we create a wordmark for a publication that communicates the merging of technology and nature?
Knowing I wanted to create a publication based on technological innovations within nature, I created a mood board to help inspire that one word to combine all my ideas into one.
I landed on Fusion. Perfectly encompassing my idea of technology and nature coming together to change the world. A concept statement was built.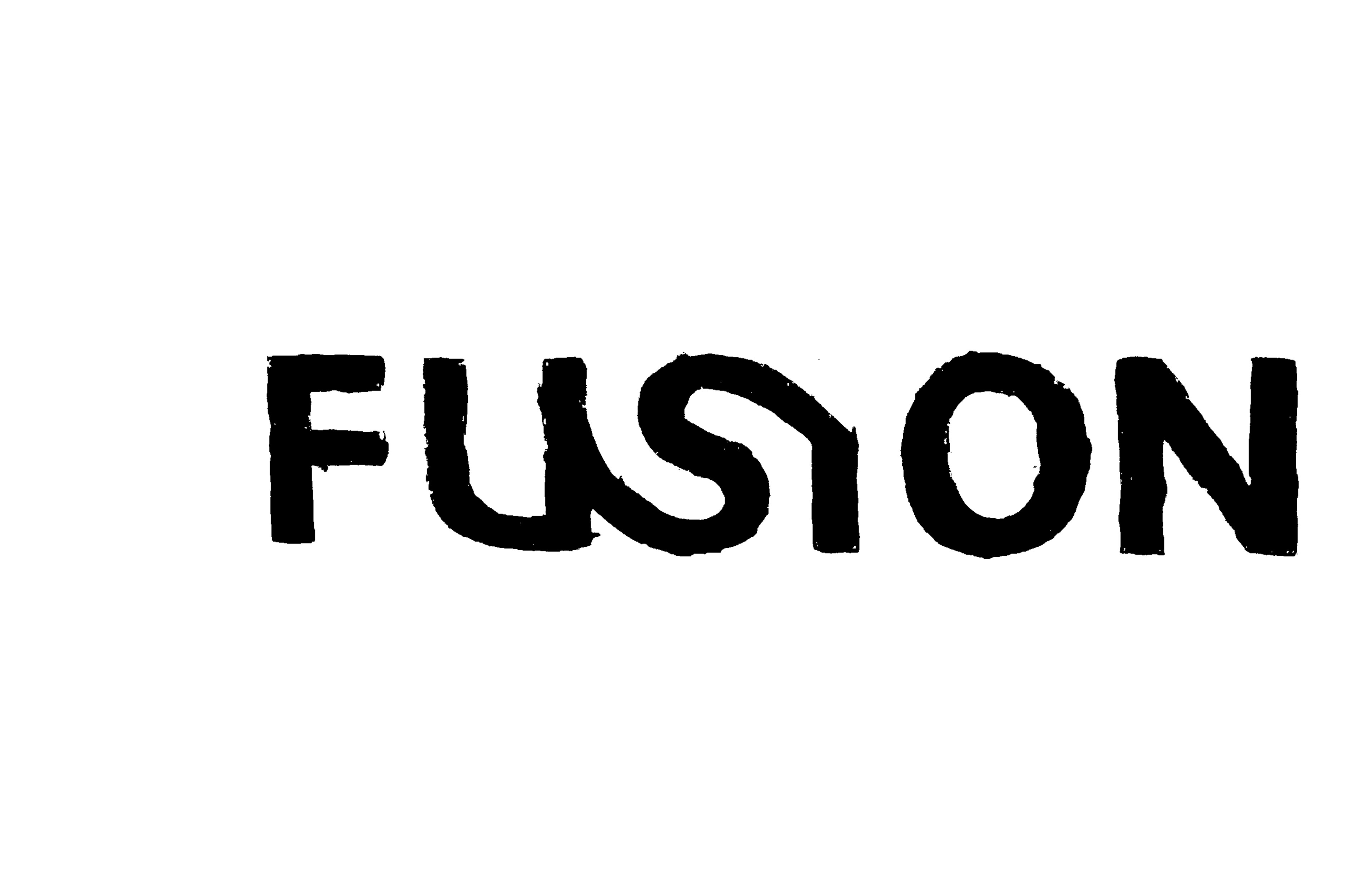 This wordmark is just the identity of an upcoming publication design. More work to come!
Mockups provided by FreePik